Dentures and Removable Partials Go Digital
Call 908-867-0144 or visit www.3shapedental.com/register
Note: This clinic is from a past LAB DAY show
Jim Collis and Rune Fisker showcase advanced software that brings digital precision and efficiency to traditionally technique-demanding processes.
Owner at Collis Prosthodontic Laboratory

Jim Collis, CDT, has owned and operated Collis Prosthodontic Laboratory since 1980, which specializes in high quality removable prosthodontics and laser welding and primarily serves a select clientele of dental offices in...

Vice President Product Strategy at 3Shape

Rune Fisker, 3Shape's Vice President of Product Strategy, has been with 3Shape from its inception and is an integral driver of the company's solution-orientated innovation. With a PhD from Denmark's Technical...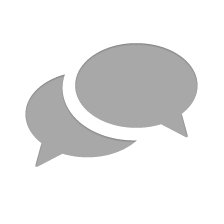 Nothing has yet been posted here.