Note: This clinic is from a past LAB DAY show
Preat Corp. and Whip Mix Corp. are displaying and demonstrating products and techniques; this is an excellent opportunity to meet with your friends at both companies, get your questions answered and learn time-saving techniques. Preat is presenting hands-on demonstrations on the new eFiber and Mesh, Sagix Ball Attachment, Locator Attachment and Abutments, Hader Bars, etc. Plus, you can get assistance from the CEKA representative from Belgium. Whip Mix is featuring its occlusal instruments, custom milling, and complete line of equipment and consumable items.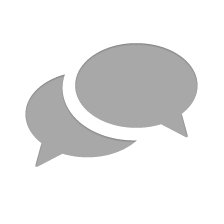 Nothing has yet been posted here.