Customized CAD/CAM Abutment Designs for All Major Implant Systems
Pre-registration recommended. To register, call Nobel Biocare Training and Education at 800- 579-6515. For more information, visit www.nobelbiocare.com/ chicago2013
Note: This clinic is from a past LAB DAY show
Joe Perillo, CDT, discusses the latest NobelProcera computer design software and various materials used to fabricate accurate, esthetically pleasing, CAD-developed custom abutments. He also explains how quality implant restorations produced by your lab can elevate its status and bring more profitablity, and how each type of abutment has its own advantage.
Pre-registration recommended. To register, call Nobel Biocare Training and Education at 800- 579-6515. For more information, visit

www.nobelbiocare.com/

chicago2013

Approved for 1 Scientific credit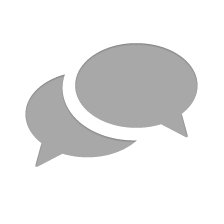 Nothing has yet been posted here.