Crystal Zirconia Breakfast
Pre-registration is required; call Karen at 480-948-0466
Note: This clinic is from a past LAB DAY show
Join DLMS for its fourth anniversary Crystal Zirconia breakfast and roundtable. It includes an informal Q&A discussion with owners of some of the leading Crystal certified labs in the nation, discussing where they have been, what works right now, what they can expect next from the Crystal Zirconia brand, plus a discussion of new opportunities for profits in dental lab business.
Pre-registration is required; call Karen at 480-948-0466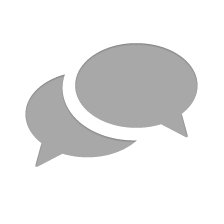 Nothing has yet been posted here.