Creative Edge Symposium (co-sponsored with PREAT Corp. and Whip Mix Corp.)
Call 800-342-2346 or 401-334-9261
Note: This clinic is from a past LAB DAY show
The Creative Edge Symposium offers two ways for technicians to learn--through educational courses and personal networking. Courses covering fixed, removable and implant cases are offered throughout the day that allow participants to expand their knowledge base for 2013. Additionally, representatives from PREAT, Whip Mix and BEGO USA are available for demonstrations, in-depth conversations, networking and technical assistance.
Call 800-342-2346 or 401-334-9261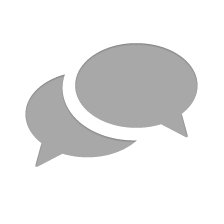 Nothing has yet been posted here.