Note: This clinic is from a past LAB DAY show
Stop in anytime during the day for this year's Creative Edge Symposium where Bego USA, Preat and Whip Mix offer one-on-one technical advice that exceeds what you can get on the exhibit floor. The symposium offers two ways to learn and explore: interacting with the companies' representatives for demonstrations, technical assistance and networking or attending CDT-approved courses offered throughout the day on fixed, removable and implant cases.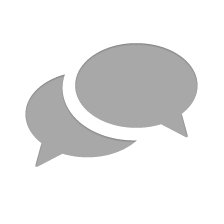 Nothing has yet been posted here.