Create This! Veneer-Framework artVeneer/artConcept
To pre-register, call 800-859-2006
Note: This clinic is from a past LAB DAY show
Pre-Registration Required
Please note that this clinic requires you to pre-register to attend.
To pre-register, call 800-859-2006
Thin multilayered veneers in natural tooth shapes have a wide range of indications. One of the advantages is the possibility of a prosthesis "backward planning" which is especially efficient in the construction of hybrid dentures. Frank Poerschke, MDT, shows how to use fully anatomical veneers and artificial teeth to determine the esthetical and functional aspects of dentures.
To pre-register, call 800-859-2006

Approved for 1 Scientific credit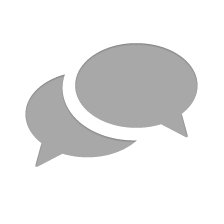 Nothing has yet been posted here.