Note: This clinic is from a past LAB DAY show
An award winning author, business consultant and speaker on business contingency/succession planning, Dick Yemm tells you everything you need to know to protect your family assets and income. At 1:00pm, Dick offers a special 30-minute session for spouses, offering them an Action Plan should a catastrophic event occur to the business owner or partner. For the remaining two hours, he explains how to protect lab owners' family assets and income, telling you what financial advisors and attorneys don't. This special program is sponsored by LMT.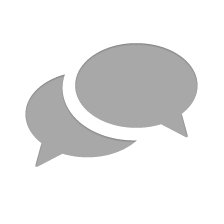 Nothing has yet been posted here.