Comprehensive Clinical and Laboratory Management of Various Types of Ceramic Interfaces
For more information, contact Dan Boskocevic at 800-323-7063, ext. 4043
Note: This clinic is from a past LAB DAY show
Patients often require a combination of restoration types. The ceramist must consider esthetic and functional outcomes using different techniques and materials, and the dental team must understand each other's needs in order to deliver predictable restorations. Gilbert Young, CDT, covers how to better understand the importance of natural anatomical features, the seven factors that dentist and technicians control for the success of an all-ceramic restoration, and the dos and don'ts of combining several types of restorations for the same case.
For more information, contact Dan Boskocevic at 800-323-7063, ext. 4043

Approved for 1.5 Scientific CDT Credits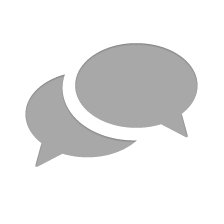 Nothing has yet been posted here.