Color Blending With Full Contour Zirconia
Call Vident at 800-828-3839, ext. 238
Note: This clinic is from a past LAB DAY show
Today's digital software makes designing full contour zirconia restorations very efficient and can result in anatomically correct contour and nice anatomy. But without the understanding of how to manipulate and control translucency and color, even posterior shade mismatch can undermine your quality. Amos Harting, CDT, shows how to use coloring liquids to pre-shade zirconia and how to manipulate shade using powder stains and body sprays. Held hourly.
Call Vident at 800-828-3839, ext. 238

Approved for 1 Scientific credit
Owner/Dental Technician at Harting Dental Arts Lab, Inc.

Passionate about dental technology and communication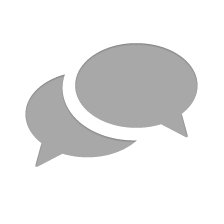 Nothing has yet been posted here.