Note: This clinic is from a past LAB DAY show
Joaquin Bravo familiarizes both experienced and non-experienced technicians in the development of a CFS Flexible Partial, including finishing, polishing and repairs.
President at JD Dental Lab Corp.

Joaquin Bravo, President of JD Dental Lab Corp, has 30 years of industry experience and 25 years of experience in flexible partials.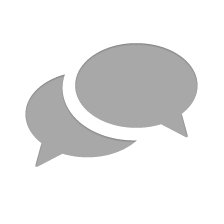 Nothing has yet been posted here.