Cercon® ht
Call Toni Testa at 800-243-1942, ext. 56040
Note: This clinic is from a past LAB DAY show
Nelson Ochoa, CDT, explains how to fabricate Cercon ht full contour zirconia crowns, including designing with a CAD scanner. Participants also learn how to achieve esthetic final results with the New Cercon ht Stain and Glaze Kit.
Call Toni Testa at 800-243-1942, ext. 56040

Approved for 2 Scientific CDT credits
Manager, Technica Resources for the East Coast at Dentsply Prosthetics

Nelson Ochoa, CDT, Manager of Technical Resources for the East Coast for Dentsply Prosthetics, is a veteran of the U.S. Navy with 25 years of dental experience and a degree from the School of Naval Dental Technology. He has...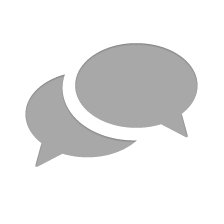 Nothing has yet been posted here.