Ceramic Artistry—Materials, Man and Machines
Call 800-828-3839, ext. 238
Note: This clinic is from a past LAB DAY show
Zirconia and CAD/CAM have almost become the mantra of dental ceramics. While both are potentially wonderful, they are still relatively new and not without complications. Other materials, such as alumina-based ceramics, glass ceramics and feldspathic ceramics, should still be considered as they can offer a better and more economical choice. Dr. Ed McLaren covers the evidence-based ideal uses for various types of ceramics, and offers tips and tricks for working with these ceramic systems and technologies.
Call 800-828-3839, ext. 238

Approved for 1.5 Scientific CDT Credits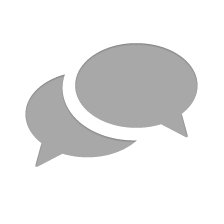 Nothing has yet been posted here.