CAD/CAM Basics: What you NEED to Know
For more information, call Karen Solter at 480-948-0466
Note: This clinic is from a past LAB DAY show
Four axis vs. five axis, wet vs. dry milling, open vs. closed, blocks vs. discs, European, Asian or American-made tool changers? There are dozens of milling machines on the market now; behind all the marketing, what are the real differences? Kim Karpowitz, President of Turning Solutions, discusses the language, art and science of CAD/CAM; what really makes one machine better or worse than another; and based on many years of service experience, an analysis of the real cost of ownership, including materials, tools and maintenance costs.
For more information, call Karen Solter at 480-948-0466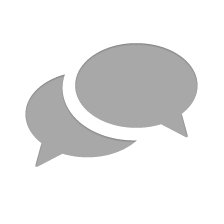 Nothing has yet been posted here.