CAD/CAM Technology as it Relates to Dentistry Now
Call Emily Bradley at 801-803-9401
Note: This clinic is from a past LAB DAY show
Mark Ferguson focuses on the fundamentals of scanning and designing, including tips and tricks of the trade. He also discusses implants and implant bar design, the possibilities of going digital on any budget, and the three courses offered through Core3daCADemy including aCADemy 1: The Fundamentals of Scanning and Design; aCADemy 2: Digital Implant and Implant Bar Design; and aCADemy 3: Digital Smile Design and Advanced Cosmetics (Replicating the Analog World in a Digital Environment). A roundtable discussion of the state of CAD/CAM dentistry with Grant Maier, RDT, CDT; Greg Harris; Mark Furguson; and Susan van Kinsbergen is also featured.
Call Emily Bradley at 801-803-9401

Approved for 4 Scientific credits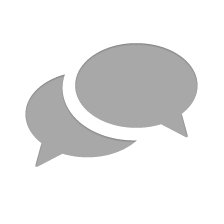 Nothing has yet been posted here.