Become an Expert in the Crown & Bridge Department
Pre-registration is required; call 401-334-9261 or 800-342-2346
Note: This clinic is from a past LAB DAY show
Learn the scientific approach to successful and predictable results with C&B investments. Martin Schmid, CDT, covers controllable expansion rates, precise and consistent fits, mixing times, and helpful hints to increase productivity and minimize finishing time. Learn how to avoid porosities and short castings, and review the area of rapid-firing investments. Special attention is given to spruing: direct vs. indirect techniques, the proper use of a runner bar (reservoir) and how to position copings on them. Also covered: how to work with long-span, non-precious bridges and how to cast small bridges with one sprue.
Pre-registration is required; call 401-334-9261 or 800-342-2346

Approved for 2 Scientific CDT credits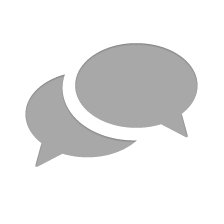 Nothing has yet been posted here.