Back to the Basics: How to Make Porcelains Bond to Different Alloys Without Issues
For more information, contact Dan Boskocevic 800-323-7063, ext. 4043
Note: This clinic is from a past LAB DAY show
The PFM is still the most common restoration used in the industry and, as the cost of gold and other alloys increases every day, laboratories are searching for lower-cost alternatives such as more economical ceramics and alloys like palladium, base or titanium. Masayuki Hoshi, RDT, discusses methods of bonding porcelain to metals, covers his techniques for avoiding porcelain cracks and bonding problems, and demonstrates how to successfully use different substructures.
For more information, contact Dan Boskocevic 800-323-7063, ext. 4043

Approved for 1.5 Professional Development CDT Credits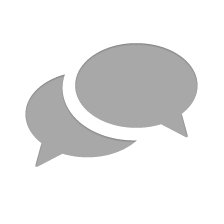 Nothing has yet been posted here.