Back to Basics: Where Nature is the Starting Point
Call Norma Tinajero at 714-961-6238
Note: This clinic is from a past LAB DAY show
Victor Castro, CDT, reviews the importance of the interdisciplinary team, the study model, diagnostic waxup and ceramics that mimic nature. He also identifies how each of these components guides us to attain the best results in everyday practice.
Call Norma Tinajero at 714-961-6238

Approved for 1 Scientific CDT credit
Owner at Victor E. Castro Dental Studio

Victor Castro, CDT, lives in Houston and specializes in full mouth rehabilitation, implant and cosmetic dentistry. Coming from a family of technicians, he has developed a technique called "art results," seeing each individual case as an art inspiration.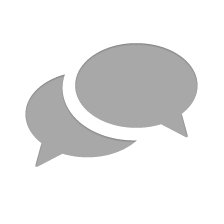 Nothing has yet been posted here.