Note: This clinic is from a past LAB DAY show
To help decide if CAD/CAM is right for you, Laserdenta's John Just, CDT, explains why CAD/CAM is not a silver bullet and covers what to look for in a CAD/CAM system, hidden costs and the differences between variety of CAD/CAM systems. Participants leave with a checklist of questions to ask as they investigate the digital world.
For more information, call 866-328-5011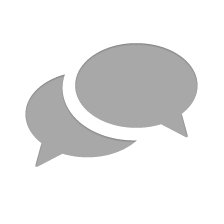 Nothing has yet been posted here.