An Esthetic Approach to Layering Zirconia Oxide Substructures
Call Norma Tinajero at 714-961-6238
Note: This clinic is from a past LAB DAY show
This table clinic is held hourly:
Victor Castro, CDT, shows you how to create restorations that combine the incredible strength of zirconia with the highly esthetic properties and accurate shade matching of VITA VM®9 porcelain. He also discusses the use of effect powders, layering for natural appearance, translucency, and surface texturing and contouring.
Call Norma Tinajero at 714-961-6238

Approved for 1 Scientific CDT credit
Owner at Victor E. Castro Dental Studio

Victor Castro, CDT, lives in Houston and specializes in full mouth rehabilitation, implant and cosmetic dentistry. Coming from a family of technicians, he has developed a technique called "art results," seeing each individual case as an art inspiration.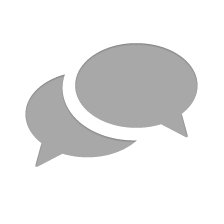 Nothing has yet been posted here.