Note: This clinic is from a past LAB DAY show
Thomas Gienger, CDT, MDT, covers the Ceramill Mall Inhouse CAD/CAM System and implant abutment m-plant software and techniques. He covers system features, benefits and the compelling ROI and offers a practical, hands-on system demonstration.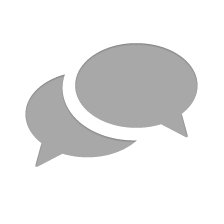 Nothing has yet been posted here.