All Ceramic, All Options: Technology and the Pursuit of Better Business
Call John Isherwood at 716-691-2233 or email john.isherwood@ivoclarvivadent.com
Note: This clinic is from a past LAB DAY show
Presented by Lee Culp, CDT, AAACD.
CTO at Micro Dental Laboratory

Lee Culp, CDT, is the Chief Technology Officer at DTI Technologies where he guides the development of the DTI digital technologies program. He is a leading resource/inventor of many materials, products and techniques used...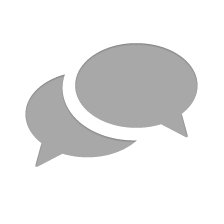 Nothing has yet been posted here.