All Implant-Supported Fixed Detachables and Overdentures Are Not Created Equal! Make Yours the Best
Note: This clinic is from a past LAB DAY show
Tom Bormes shows how to properly design a retentive metal frame for a dentist-removable, fixed detachable or hybrid prosthesis. Learn why this has become the restoration of choice for many and how to complete the case. He also discusses how to determine if the patient should have a bar- or stud-retained overdenture; covers major bar systems such as Hadar, Dolder, Round and Tapered; and provides a complete overview of major stud attachment systems and how to select the correct one for the patient.
CEO at PREAT Corp.

Tom Bormes, MBA,is the CEO and Chairman of the Board of PREAT Corp. and a well-respected expert in dental prosthetics, implant restoration and precision attachments. Bormes was the founding President of APM Sterngold, has...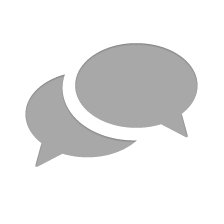 Nothing has yet been posted here.