Note: This clinic is from a past LAB DAY show
Thomas Wade, CDT, discusses the diagnostic considerations for adequate restorative space, the number of implants and implant locators used, and the pro's and con's of various implant bar and attachment options. He also shares current computer scanning and design techniques using CAD software and reviews the protocol for predictable success.
Call Nobel Biocare Training and Education at 800-579-6515.
Owner at New Horizons Dental Lab

Thomas Wade, CDT, has owned New Horizons Dental Laboratory in Broomfield, CO, since 1983 and specializes in the fabrication of removable and implant prosthetics. He is a published author and lectures on both clinical and...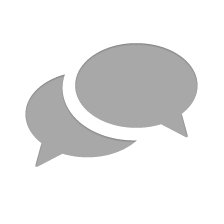 Nothing has yet been posted here.