Adding Higher Value to Your Removable Prosthetic Products
Note: This clinic is from a past LAB DAY show
The word is out on removable prosthetics and today's market is becoming increasingly competitive. Tom Zaleske, AS, focuses on products and techniques that add value to your current conventional, implant-borne or partial denture products without a major purchase, including thermoforming; natural waxing techniques and products that mimic natural emergence, texture and contour; Versacryl acrylic; acrylic pack pressing, processing and colorizing; techniques for soft relines, gasket clasps, frictional clasping and tori isolation; and easy-to-use finishing products and techniques.
Approved for 2 Scientific CDT Credits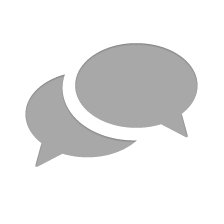 Nothing has yet been posted here.