A Comprehensive Look at the All-On-4 Protocol--Team Approach
Call the Education Department at 800-579-6515
Note: This clinic is from a past LAB DAY show
Victor Rodriguez, CDT, MAAIP, explains how to enhance the communication between the restoring dentist and the lab to achieve maximum esthetics and occlusion for the final definitive milled CAD/CAM bar using the All-On-4 concept. Topics include: using the All-On-4 worksheet to verify the good and bad aspects of the provisional for Stage 1 surgery; evaluating the diagnostic setup for esthetics, phonetics, buccal corridors and speaking space; CAD/CAM design phase; finishing the fixed denture; and esthetic applications.
Call the Education Department at 800-579-6515

Approved for 2 Scientific CDT credits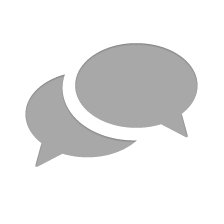 Nothing has yet been posted here.