A Complete Coloring System for Full Contour Zirconia & Zirconia Ceramic
Call Bruce Swanson at 800-325-5266
Note: This clinic is from a past LAB DAY show
Precise coloring of zirconia can be problematic. In this lecture and demonstration, Asami Tanaka, CDT, NMD, and Shin Ashina, RDT, show how to use the Tanaka Zircolor™ Liquid for pre-sintered zirconia to achieve an esthetic translucent appearance. For post-sintering staining, high-temperature-stable Tanaka ZirChrome™ Nano Stain is used for precise color adjustment and then Tanaka Z-Luster™ Fluorescent Finish, a glass ceramic powder, can be sprayed and baked on the restoration for a natural appearance.
Call Bruce Swanson at 800-325-5266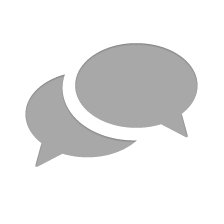 Nothing has yet been posted here.