Live Case Demonstrations--Scanning, Designing and Milling Titanium and Zirconia Crowns, Bridges, Implant Abutments and Bars
Call Doug Taylor at 800-227-4142
Note: This clinic is from a past LAB DAY show
Ryan Johnson, Doug Taylor, Jim Brown and Shanda Robb give live demonstrations of scanning, designing and milling applications for zirconia crowns and bridgework and titanium implant abutments and bars. They demonstrate the new Medit Identica Blue Scanner with exocad software and various lines of precision imes-icore milling machines, including the imes-icore 450i and new imes-icore 250i.
Call Doug Taylor at 800-227-4142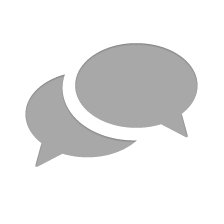 Nothing has yet been posted here.