The Secret to Custom Shade Matching
Call Richard Atanay at 626-665-8948
Note: This clinic is from a past LAB DAY show
Technicians struggle with matching a single anterior tooth more than any other restorative process. What is the problem? Why are we so often unable to get a harmonious match? How can we achieve correct results within the least amount of time? Luke Kahng, CDT, covers these important shade matching questions and the final, visualized outcome.
Call Richard Atanay at 626-665-8948
Owner at LSK 121 Dental Prosthetics

Luke Kahng, CDT, is the Owner of LSK121 Oral Prosthetics in Naperville, IL. In addition to being a board member for several dental publications, he has published more than 100 articles with major dental journals. Kahng also...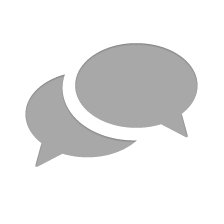 Nothing has yet been posted here.