Using Shade to Market Your Lab
Call William Edgerton at 714-961-6238
Note: This clinic is from a past LAB DAY show
Amos Harting, CDT, shows how to reduce remakes and become a valued partner with your dentists by using a simple, systematic shade management approach. Attendees see actual case examples and learn how to reproduce shades straight out of the bottle regardless of material selection: all-ceramics, metal-ceramics, denture teeth, CAD/CAM provisional and indirect composites.
Call William Edgerton at 714-961-6238

Approved for 1 Scientific credit
Owner/Dental Technician at Harting Dental Arts Lab, Inc.

Passionate about dental technology and communication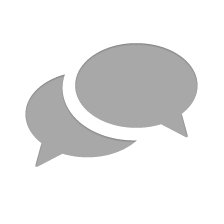 Nothing has yet been posted here.