3M ESPE and Jensen Dental: Preciso Digital Dentistry Solution
Call Jim Buchanan at 651-733-4454
Note: This clinic is from a past LAB DAY show
3M ESPE and Jensen Dental, 3M™ ESPE's Certified Lab Channel Partner, showcase the latest advancements in digital materials, hardware, software and new digital workflows for the Lava™ Materials-Approved Preciso Digital Dentistry Solution. Watch for upcoming announcements about specific lectures and hands-on demonstrations to be held throughout the day.
Call Jim Buchanan at 651-733-4454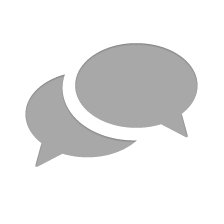 Nothing has yet been posted here.