The Art of Esthetics (presented in both Korean and English)
Call Norma Tinajero at 714-961-6238
Note: This clinic is from a past LAB DAY show
John Park lectures on advanced PFM build-up techniques using VM13 and VMK Master Powders. Attendees can produce a shade and translucency close to an all-ceramic restoration and similar to the VITA 3D Master and Classical Shade Guide. Park uses an actual patient's case to show how the buildup can be done.
Call Norma Tinajero at 714-961-6238

Approved for 1 Scientific CDT credit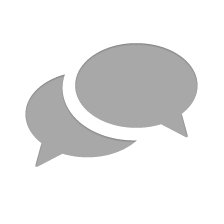 Nothing has yet been posted here.