Note: This clinic is from a past LAB DAY show
As a dentist who practices within the largest lab in the U.S., Michael DiTolla, DDS, FAGD, has access to tens of thousands of doctor's preps and impressions on a monthly basis. As a result, he has an intimate knowledge of the common habits of the dentists getting the best restorative results. As a self-proclaimed "average dentist", he has found techniques that give him great restorative results with a very average set of hands. The only dentist in the country who has all four commercially available digital impression systems, Dr. DiTolla is one of the country's leading authorities on this technology. He explains the concept of Digital Restorative Dentistry, demonstrates how it is more accurate than traditional restorative dentistry and shows how digital impressions can lead to more economical restorations for doctors and patients alike.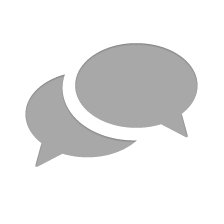 Nothing has yet been posted here.