CAD/CAM Material Solutions: An Overview of inLab Materials
call 855-INLAB4U (465-2248)
Note: This clinic is from a past LAB DAY show
Attendees are educated by experts from Sirona, Vident, Ivoclar Vivadent and 3M ESPE about the widest selection of materials available to enhance the inLab experience. Learn how to best integrate popular materials including Sirona inCoris TZI translucent zirconia, VITA&#174 Rapid Layer and RealLife, IPS e.max&#174 CAD and CAD-On, 3M ESPE Lava Ultimate and much more. If you have a question about the latest inLab materials available, these hands-on demonstrations are for you!
call 855-INLAB4U (465-2248)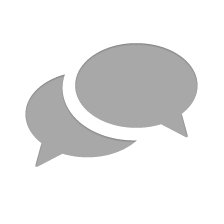 Nothing has yet been posted here.