Affordable Dentures® Ramps Up Commitment to NCMOM
A supporter of NCMOM since 2009, Affordable Dentures Dental Laboratories, Inc. (ADDL) ramped up its commitment in 2012, participating in six events. "I'm proud of the work that ADDL technicians contribute to these events and their eagerness to share their time and talent within their communities," says Mike Thomas, Vice President of ADDL. "The dentist volunteers frequently mention how grateful they are for their quick turnaround and accuracy of the work."
© 2016 LMT Communications, Inc. · Articles may not be reprinted without the permission of LMT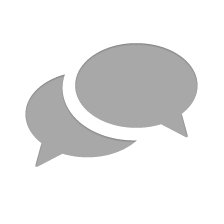 Nothing has yet been posted here.