July 29 at 2:31 pm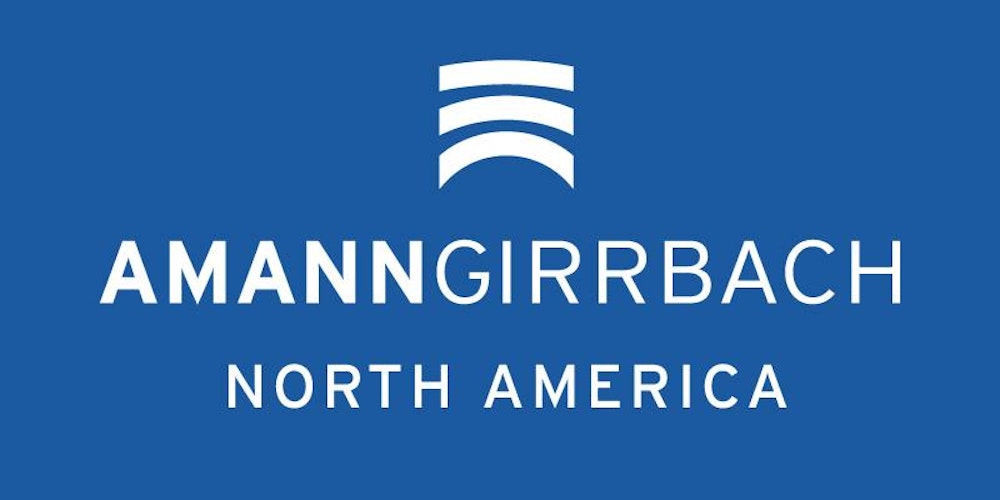 http://bit.ly/LDE2016
LECTURE LOCATION & TIME:
Atlantic City Convention Center1 Convention BlvdRoom 306 - 3rd FloorAtlantic City, NJ 08401
 
Saturday, September 17th (1:00pm - 2:00pm)
 
 
ABOUT THE LECTURER:

Brian...See more is a technician and owner of Beautiful Smiles by VIVIDX. VIVIDX Specializes in aesthetic implant reconstructions and all-ceramic restorations. Brian has studied with many world renowned clinicians and technicians and maintains membership in several prestigious organizations including; The Kois Center, Academy of Osseointegration, International Congress of Oral Implantologists, American College of Prosthodontists, American Academy of Cosmetic Dentistry, Georgia Academy of Cosmetic Dentistry. 
Brian has presented lectures and hands-on courses nationally and internationally to technicians and dentists for more than 25 years. He is recognized as a leading authority on pressable ceramics and has pioneered many innovative techniques, including Press-to-metal and Press-to-Zirconia. Brian is a key advisor to numerous manufacturers and maintains an active teaching schedule both nationally and internationally. He consults with manufacturers on the development and evolution of new techniques and materials.
 
LECTURE TOPIC: AESTHETIC ZIRCONIA POSSIBILITIES
This course qualifies for 1 CE credit scientific.
 
COURSE DESCRIPTION: 
The phenomenon of the full-contour monolithic zirconia crown has evolved from "trend" to "standard" in the dental industry. The impact on most laboratories has been profound in both positive and negative ways, depending on whether or not you embrace inevitable change. 
How have you positioned your lab to maximize the benefits of this ever evolving multi-dimensional material? We are experiencing a standardized commodity driven market that has essentially leveled the playing field. 
CAD/CAM is like a new box of tools beside your set of brushes or handpieces. We still need to use our knowledge and experience to produce the quality and individual character we desire.
What differentiates you from your competition? 
How do you create your own unique "signature?" 
Brian will demonstrate how to build dimension into your Zirconia offerings and offer additional levels of creativity and solutions to your clients.
EDUCATIONAL OBJECTIVES: 
_Pros and cons of various zirconia opacities  
_Best practices and procedures for full-contour zirconia restorations 
_Simplified porcelain application
_How and when to utilize full-contour zirconia 
_Advantages of multilayer high-translucent zirconai

 
REGISTRATION, REFUND AND CANCELLATION POLICY:These courses are offered at no cost. Amann Girrbach America reserves the right to cancel any program. Each registrant will be notified via email of any cancellation or rescheduling of an event. AGA is not responsible for any additional costs, including, but not limited to, airline and hotel penalities. 
 
REQUIREMENTS FOR SUCCESSFULL COMPLETION:
Amann Girrbach America will provide a course completion code during this activity for attendees to be able to fulfill a post-event survey in order to receive CE contact hours.
 
SCIENTIFIC INTEGRITY POLICY: 
Amann Girrbach America notes that all visual images (electronic and otherwise) used, to the best of the program planners' knowledge, do not misrepresent or falsify the treatment outcome, and that information shared during this lecture is based on the latest clinical research and highest standards of evidence-based dentistry.
 
CE PLANNER DISCLOSURE: 
Carol Smith (Carol.Smith@AmannGirrbach.com), the CE Planner for these activities, discloses that there is no conflict of interest on her behalf. 
 
ADDITIONAL INFORMATION REGARDING THE CE ACTIVITY: Please contact Carol Smith (Carol.Smith@AmannGirrbach.com), the CE Planner, for further CE information pertaining to this activity.
 
IMAGE OF AUTHENTICITY STATEMENT:
No images in these seminars have been altered. Information shared in this seminar is developed from clinical research and represents the most current information available from evidence-based dentistry. The information presented in these activities is derived from the clinical references cited, technical and scientific data content. Direct benefit to the patient and improvements in oral health are considered in the presentation. 
 
CAUTION STATEMENT:
Participants should exercise caution when integrating new techniques or information into their practice based on limited information provided in a single CE activity. Additional supervised clinical experience may be needed to achieve mastery. Completing a single continuing education course does not provide enough information to result in the participant being an expert in the field related to the course topic. It is a combination of many educational courses and clinical experience that allows the participant to develop skills and expertise.
 
COMMERCIAL SUPPORT:
These continuing education activities are developed and provided by Amann Girrbach America. No other commercial was received for these CE activities.
 
COMPANY DISCLOSURE:
Amann Girrbach America, as the sponsor/provider for this CE activity discloses that they have reviewed the educational content to be free from commercial bias. Amann Girrbach America also discloses that their products will be discussed during the "hands-on" demonstration portion of this activity; therefore it is not eligible for CE contact hours.