Zahn Becomes Preferred Partner for OPT-In Laboratory Cooperative
Zahn Dental, the Laboratory Division of Henry Schein, Inc., was recently named the preferred laboratory consumables partner for OPT-In Laboratory Cooperative by OPT-In Management, LLC. Zahn Dental joins BEGO USA, Dental Wings and LabStar Software (formerly, Soundtrack) as a key corporate member in OPT-In's strategic growth.
"Working with OPT-In Dental Laboratory Cooperative helps us more effectively reach a market that has always been important to us," said Rita Acquafredda, General Manager and Vice President, Zahn Dental. "With this partnership, we can more easily provide business support that will help small laboratories operating under the OPT-In brand become more profitable. We are thrilled to be working in support of OPT-In and to hold a strategic position amongst their current list of corporate partners."
As a strategic partner, Zahn will provide consumables and business support to laboratories operating under the OPT-In Brand.
"Zahn's position within our corporate partner network brings us closer to completing the OPT-In vision of an industry working together to serve the common good." said Dr. Dean Mersky, President, OPT-In Management, LLC.
© 2016 LMT Communications, Inc. · Articles may not be reprinted without the permission of LMT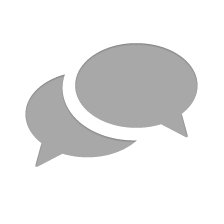 Nothing has yet been posted here.