Whip Mix Introduces Preppies Plus®
Whip Mix Corporation has introduced new Preppies Plus®. Preppies Plus® is a unit dose flour of pumice paste specifically formulated with Chlorhexidine gluconate, a known antimicrobial agent. Used to prep the tooth surface prior to procedures such as restoration cementation; acid etching, sealants and composite restorations. Preppies Plus® contains no fluoride, oils or added flavorings to inhibit bond strength and it's gluten free. Each jar of Preppies Plus® contains 100 1.3 gram cups.
For more information or to request a free sample, visit whipmix.com or call 800-626-5651.
© 2016 LMT Communications, Inc. · Articles may not be reprinted without the permission of LMT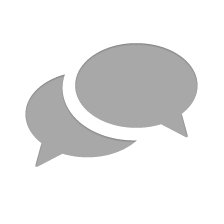 Nothing has yet been posted here.