TCS Helping Labs Build Connections
TCS has developed the Network of TCS Laboratories to connect dentists with high quality laboratories. They receive requests daily from dentists wanting to know of laboratories that offer exceptional TCS Unbreakable partials. Through this program the company lists your laboratory in their referral program for dentists. Becoming part of the network lets you to take advantage of promotions, bi-monthly raffles, free training and much more. For more information, call 866-426-2970 or visit www.tcsdentalinc.com.
© 2016 LMT Communications, Inc. · Articles may not be reprinted without the permission of LMT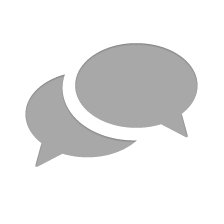 Nothing has yet been posted here.