Straumann Opens Its CADCAM System With CARES System 7.0
Straumann® CARES® System 7.0 offers users full flexibility to choose their workflow through a single system. The validated workflow provides direct access to precise, high-quality Straumann materials and restorations through Straumann's centralized milling facilities and pre-set design parameters.
Precisely milled materials in zirconium dioxide, IPS e.max® CAD, 3M™ ESPE™ Lava™ Ultimate Restorative, titanium, and more material choices from Straumann CARES are only available through the validated workflow offering. The external (open) workflow offers users full flexibility through open STL files to send data to the millling center of their choice for the material type of their choice.
The my.Straumann® CARES® desktop features user-friendly tiles and 'app's' that lets the technician choose which digital platform to work in. Main tiles include: products and services, guided surgery, validated workflow, and external workflow. Through products & services, you can immediately connect with our trained CDT's for real-time technical support on cases.
For a detailed launch announcement, please visit us online http://bit.ly/Ae7s65. Learn more about how Straumann CARES Digital Solutions can be integrated into your laboratory by visiting us here http://bit.ly/yN6haX
© 2015 LMT Communications, Inc. · Articles may not be reprinted without the permission of LMT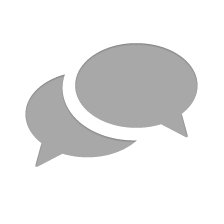 Nothing has yet been posted here.