Straumann Holds Conference For Laboratory Customers
Laboratory participants and Straumann employees gather at the company's Laboratory Customer Conference, held in Dallas in October. The program featured two days of strategic business-building activities, best practice sharing, networking and a preview of 2013 product launches. Speakers included Andy Molnar, Straumann's EVP, Head of North America, on Straumann's Vision 2020 which outlined the company's commitment to digital dentistry for the laboratory; Dr. Brody Hildebrand on case presentations and photography tips for documenting cases; Dr. Russell Giordano on material science; and Chris May, CDT, on Straumann's materials and applications at work in the laboratory.
© 2016 LMT Communications, Inc. · Articles may not be reprinted without the permission of LMT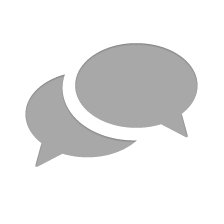 Nothing has yet been posted here.