Straumann CARES Launches New Zerion Shades, ZrO2 Blank Sizes
As part of our continous effort to provide dental laboratories with best-in-class products, we are happy to announce two enhancements to our CARES portfolio.
Following a positive Market Acceptance Test, we now offer zerion shades that are slightly brighter and more translucent than the previously available shades.
We are also pleased to announce that our ZrO2 blank sizes have been increased in height and diameter. Additionally, we have lowered the emergence profile for bone level implant blanks for increased design flexibility.
For more information, please visit us online: http://bit.ly/ZMXgqS
© 2015 LMT Communications, Inc. · Articles may not be reprinted without the permission of LMT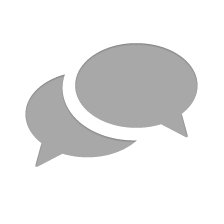 Nothing has yet been posted here.