Over 2,500 Ivoclar Vivadent Employees Tune in to End-of-Year Webcast
In December, Ivoclar Vivadent hosted its Year-End Apero, a live global webcast for more than 2,500 of its employees in more than 25 countries. Broadcasting from Schaan, Liechtenstein, CEO Robert Ganley and Chairman of the Supervisory Board, Christoph Zeller, thanked employees for their hard work and dedication and also reviewed the company's highlights in 2012, including regional expansion, market investments, an expanded workforce, new acquisitions and increased sales figures. They also outlined the company's goals for 2013 and addressed questions and comments from the audience.
© 2016 LMT Communications, Inc. · Articles may not be reprinted without the permission of LMT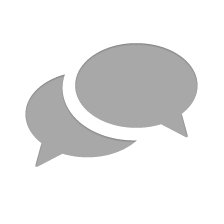 Nothing has yet been posted here.