Known for its ceramic, veneering and framework materials, NORITAKE manufactures EX-3 for PFM restorations, CZR for zirconia, and CZR Press and EX-3 Press for pressable systems. Available exclusively through Zahn Dental, these quality porcelains provide ease of handling, natural color matching, excellent translucency, and resistance to fracture and chipping.
© 2016 LMT Communications, Inc. · Articles may not be reprinted without the permission of LMT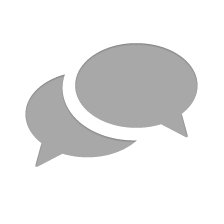 Nothing has yet been posted here.