Metallurgist Joe Tuccillo (left) and his wife, Gerri Cevetillo Tuccillo, met retired Ceramist Peter Fleischner while cruising on the MS Aria under the Chain BRIDGE in Budapest. Gerri and Joe were in the ship's lounge reading LMT and struck up a conversation with Peter. Both Joe and Peter were long time industry associates and friends of Carl Panzera. Carl has known Peter almost 50 years since he was an undergraduate and Peter was a PhD student in Ceramics at Rutgers. "His enthusiasm for his research inspired me to major in ceramics," says Carl via Facebook.
© 2016 LMT Communications, Inc. · Articles may not be reprinted without the permission of LMT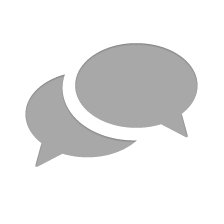 Nothing has yet been posted here.