CAP brings you the most recognized name in zirconia. Lava zirconia has a 1200 MPa rating, and is available in 8 shades (Vita shade guide). CAP has produced thousands of Lava units and offers full design support. CAP has the design expertise and the time-tested products to fabricate the quality restorations you want!
© 2016 LMT Communications, Inc. · Articles may not be reprinted without the permission of LMT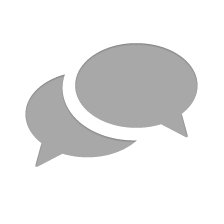 Nothing has yet been posted here.