NOWAK DENTAL SUPPLIES INC. offers lab supplies and equipment to help run your lab profitably and effectively. The company maintains an in-house inventory of thousands of items for the laboratory and can special order from most manufacturers. All in-stock orders are shipped the same day the order is received, and there's no charge for shipping on orders over $50.
© 2015 LMT Communications, Inc. · Articles may not be reprinted without the permission of LMT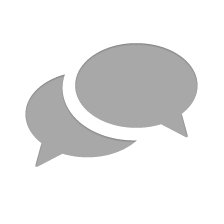 Nothing has yet been posted here.