LAB DAY Attendees: Help Straumann Raise Funds For Sandy Hook School
On behalf of every attendee who participates in a Straumann product demo at LAB DAY Chicago, the company will make a $10 donation to the Sandy Hook School Support Fund. The fund supports the families and community of the 20 first graders and six adults who were killed by a gunman at the Newtown, CT elementary school in December. "Straumann regularly drives charitable donations at its larger trade shows and, at LAB DAY, we wanted to honor the Sandy Hook tragedy and LMT's hometown," says Valerie Andren, Manager, Marketing Communications. This year's demos focus on the company's new CARES System 8.0 software. To participate, visit Straumann in the Sheraton 1 Ballroom, go to http://straumann.us/labday or call 978-747-2535 for more information.
© 2016 LMT Communications, Inc. · Articles may not be reprinted without the permission of LMT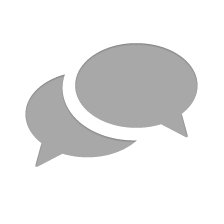 Nothing has yet been posted here.