Korean Dental Lab Assistance
KOREA DAEGU TECHNOPARK BIO INDUSTRY CENTER is a government organization that offers assistance to Korean labs that want to expand their services to the U.S. market. It helps Korean labs communicate with U.S. dentists and assists in other areas like transportation, advertising, translation and tax issues.
© 2016 LMT Communications, Inc. · Articles may not be reprinted without the permission of LMT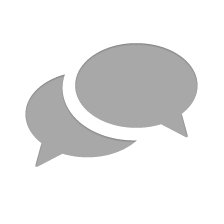 Nothing has yet been posted here.