Job Opening For Lab Technician II at DENTSPLY Prosthetics
Lab Technician II
Division: DENTSPLY Prosthetics
Country: United States
State/Providence: Burlington, NJ
The Lab Technician II will support the development of new products and applications of materials. Under the direction of the supervisor, conducts activities according to ISO, FDA-cGMP, and other appropriate regulatory guidelines.
To apply, click the link below.
http://www.dentsply.com/en/careers/your-opportunity/research-and-development/lab-technician-ii/
© 2016 LMT Communications, Inc. · Articles may not be reprinted without the permission of LMT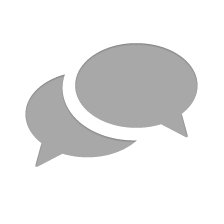 Nothing has yet been posted here.